Unusual Musical Opportunities
The Open Recital Program
For anyone who wants to perform.
The recitals take place several times yearly in a private home in the Philadelphia area. They are open to anyone who wants to perform. There is no requirement for a particular level of playing, instrument, or age.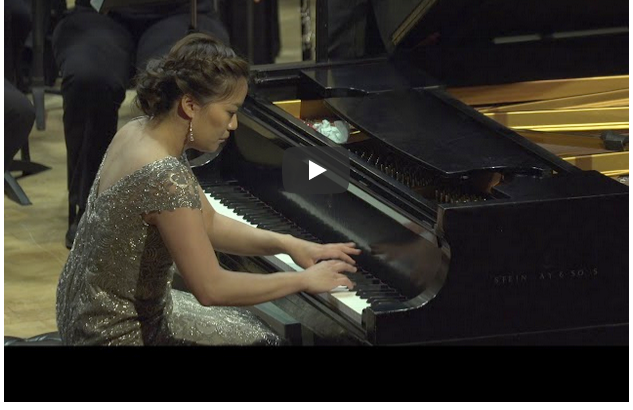 An Opportunity to
gain experience in performing
try out repertoire before an audition or performance
perform the same work several times
enjoy playing for an audience
Registration
When to Register
You may reserve a spot in any recital, but you must confirm it one month in advance, or we will not hold it. Once you have confirmed, we ask you not to drop out except in an extreme situation. We need to know who is coming.
How to Register
email betty@moxart.org stating:
name of the person
composer
movements
opus and number
name (such as "Les Adieux", "Campanella")
how much time is needed
Costs
There is no charge for playing or attending. A donation to Moxart to help offset the costs of the program is very welcome. Moxart is a 501c(3) non-profit. Gifts are tax deductible as per the law.
Guests
Because of COVID, to keep attendance small, we are not encouraging guests. If you do bring a guest, your guest must be vaccinated or submit a clean COVID test.