The 2024 program is full.
Registration is open for 2025.
Saturday, February 17, 2024
4p.m.; Mt. St. Mary College; Newburgh, NY
Saint-Saens...Puccini...Rachmaninoff
tickets:tba
Saturday, May 4, 2024
7:30p.m.; Immaculata University; Immaculata PA
Bach...Mozart...Beethoven...Schumann
tickets: tba
Saturday, May 18, 2024
Downing-Gross Auditorium, Newport News, VA
Beethoven...Dvorak
tickets: tba
Non-Profit Management

Comprehensive software to improve
your non-profit administration.
Full information is here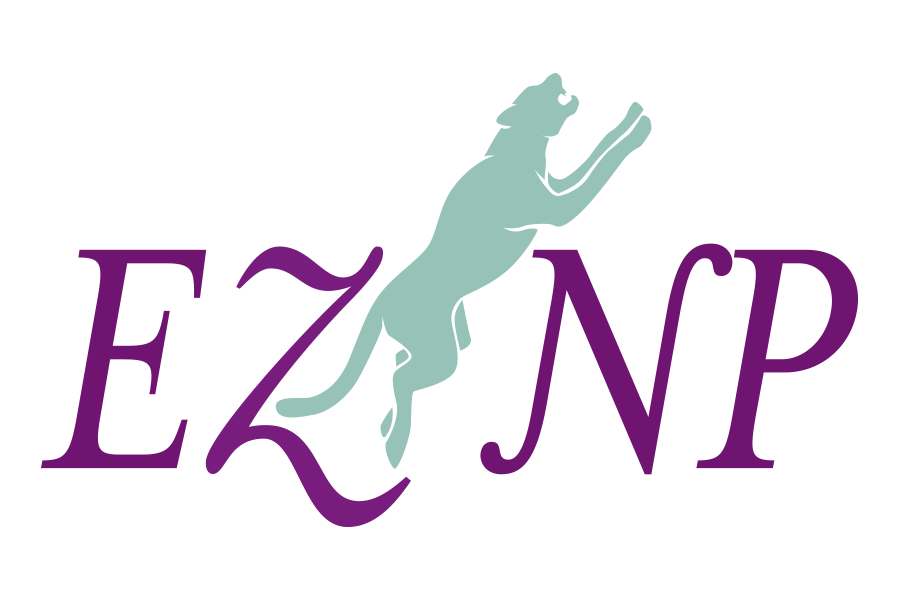 Does your administration take too much time? Do things get lost, delayed, or omitted? EZNP puts it all together in one integrated piece of software, so things flow smoothly.